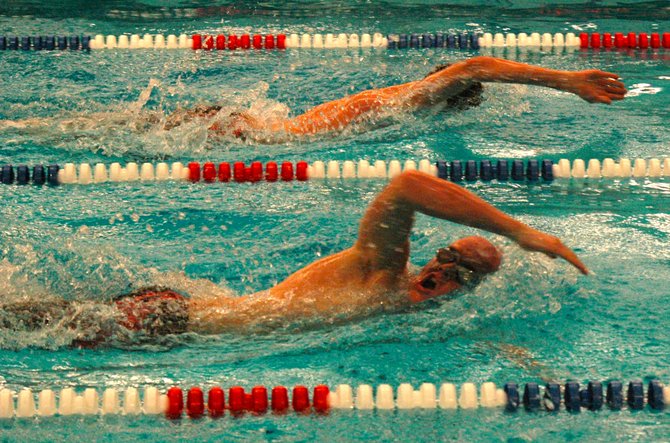 continued — The teams will compete this Saturday in the NYSPHSAA indoor track and field championship qualifier at the Plattsburgh State Fieldhouse.
Bowling
The AuSable Valley Patriots were 106 pins shy of taking the Section VII boys bowling title out of the hands of Beekmantown at the North Bowl Lanes Feb., but were unable to pull the upset win.
Josh Taylor had a big day for the Patriots with a 236 high game in the morning with 684 and 627 series. Mike McDonald added series of 645 and 619, while Noah Martineau had a 614 series, Roger Preston a 632 series, Tyler Atkins a 636 and 612 series; and Ben Coolidge a 651 series.
In the girls match, Gabi Yeager of Willsboro rolled a 534 and 526 series with a morning high game of 225.
Postseason continues
Along with the indoor track state qualifier, Section VII postseason events continue Saturday, Feb. 15, with the section's wrestling championships at AuSable Valley Central School. Boys and girls basketball playoffs will also begin next week.
Vote on this Story by clicking on the Icon