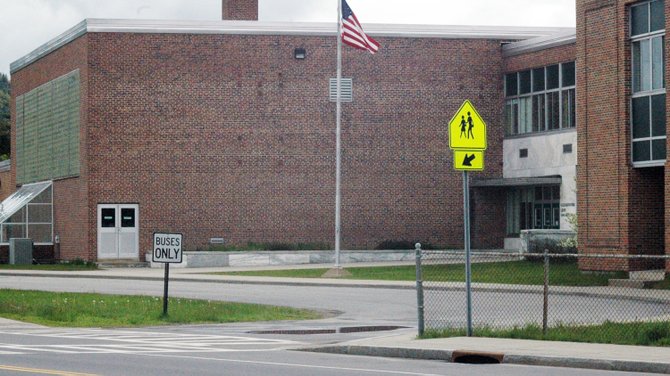 continued — Osborne said the Gap Elimination Adjustment (GEA) has also hit the district hard.
"After the state aid formulas are applied to our school and calculated, the Gap Elimination Adjustment is one more 'cut' away from our state aid," Osborne said. "For 2014-15, the Governor has restored only about 10 percent of our GEA but we're seeing the largest amount of GEA taken in this county ($351,000)."

Also of a concern to the district is the dwindling options for cuts after several years of trimming already.
"Over the past five or six years, ELCS has eliminated close to 18 percent of the instructional staff," Osborne said. "We've parted ways with many extras for our students to reduce costs, streamline efficiency, and contain costs. The Board and I are eager to begin the conversations for the budget because our options now are quite limited in terms of things to reduce in the school's programming"
Participants will then be broken up into small groups that will discuss such topics as staffing patterns, student enrollment figures and future priorities among other topics. They will also be asked to fill out a stakeholder survey that will seek further insight on budget topics.
For more information on the budget workshop, call the school at 873-6371. Information can also be found on the school's website, elcs.neric.org, under the 2014-2015 Budget Development link in the shortcuts menu.
Vote on this Story by clicking on the Icon