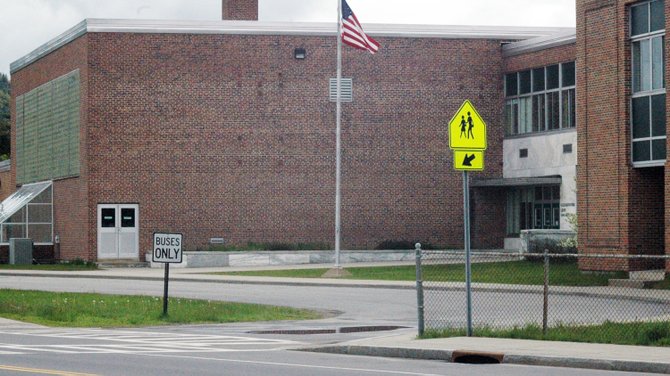 Elizabethtown — As local schools look to address the issues that come with putting together a 2014-15 spending plan, some are seeking input from the community at large early in the process.
At Elizabethtown-Lewis Central School, the Board of Education is set to host a trio of public forums starting Monday, Feb. 10, to address the issue of the budget. The first forum will take place at 6 p.m. in the school's conference room.
"The budget forums are a new concept," ELCS Superintendent Scott Osborne said. "Last year, we heard some constituent feedback pertaining to more information about the budget and our process, so I recommended to the School Board that we host evening forums to promote more understanding and gather feedback. After each forum, I'll be handing the school board the information for their consideration."
Osborne said the forum is the taxpayer's chance to learn about the school's spending plans and offer suggestions before going to the polls in May to vote.
"We have solid support here for the school's budget," Osborne said. "I predict we will need that support this winter and spring more than ever as we are facing another formidable budget season."
Osborne said the meeting will open with a review of the recent state budget proposal outlined by Gov. Andrew Cuomo and its impact on the budget, along with a discussion on other key facts that affect the spending and revenue streams.
However, the state proposal is a concern for the district.
"The Governor's Executive Budget proposal falls pretty short for ELCS," he said. "We're slated for a 1.27 percent increase in state aid, equating to $45,000. That allocation would equate to only a fraction of many of our expenditures that I anticipate will increase, such as health insurance premiums, salary increases, BOCES costs, retirement benefits and others."
(Continued on Next Page)
Prev Next
Vote on this Story by clicking on the Icon