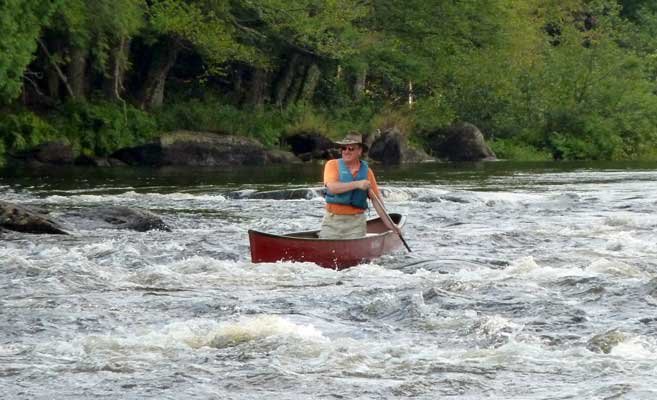 They were enchanted to view the summit and to have challenged themselves and attained the summit. And it was always great fun to be in the wonderful outside.
We also tried to include many lifetime activities in our curriculum, such as cross country skiing, cross country running, archery, tennis, swimming, and even downhill skiing.
The opportunities were too few, and the off campus events numbered only once per year, but it gave them a taste and it was especially gratifying to see the excitement in students who found team sports not to their skill level or taste.
I am very sad to see the children spending time in front of the computers and not enjoying the wonders of the out of doors.
As you so clearly stated, being outside is healthy, relaxing, reinvigorating calming and stress reducing."
Mr. Hackett:
I just read you're article about the Outdoor Gym. I bet you spent all of your time outdoors because you weren't a jock in High School.
It was different for me. I was a real three sport athlete, playing baseball, basketball and football, when I grew up. And I have a trophy case in my home full of all my awards I earned to prove it.
They really were the best years of my life, no doubt at all! But I earned all of them the hard way.
Besides all those trophys and the Varsity Letters, all the hits and tackles and bruises ever gave back to me is a bum leg, a few less teeth and a bad back.
I played all three sports, and I was a captain in two of them. I never even had to play JV. I was a real four-year hero. But, that was forty-three years ago and most folks don't remember me anymore.
I'm pretty lame now too from all them hits and I don't get around too well anymore. Sports were my life, that's all that mattered to me.
Vote on this Story by clicking on the Icon