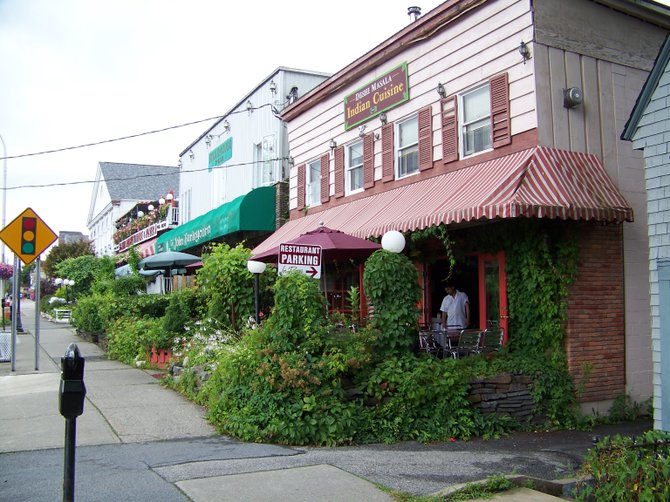 LAKE GEORGE — A plan devised by village property owners to create a Business Improvement District is to be detailed at a public hearing at 7 p.m. Oct. 7 in the Lake George firehouse.
In a unanimous vote Monday Sept. 16, the village board endorsed the plan and set the hearing date. Village mayor Robert Blais said the board had the option of holding additional hearings before making a decision on enacting the plan.
The plan calls for establishing a special taxing district in the village's commercial zones, and levying a tax of 61 cents per thousand of assessed valuation. If enacted, a $300,000 property would face an additional annual tax of $183.
The money raised would bankroll improvements to infrastructure in the district and contribute toward special events. The initial year's budget for the district is estimated at $150,000, with a portion of this sum being contributed by the town and village.
Blais noted Sept. 16 that some of the properties in the district are residential, and a half-dozen or so of the property owners have filed a petition against forming the Business Improvement District. He observed, however, that these property owners would benefit, through the District's investments, by gains in their property value. These properties, he added, were likely to be converted to commercial use in the future.
He also noted that if 51 percent of the property owners in the district file objections to the District plan within 30 days of the Oct. 7 hearing, the district would need to go to a public referendum, rather than being enacted by a vote of the village board. This is not likely to happen, he said, as the Business Improvement District has widespread support among business owners, and many of them have been involved in the District's formation, he said.
The target date for the Business Improvement District to be formed is June 1, 2014, he said. Expenses in forming the district are to be covered by the District's budget. Three Lake George Village Board members are to serve on the District's governing board, and state law calls for the village board to approve or reject the District's annual budget.
(Continued on Next Page)
Prev Next
Vote on this Story by clicking on the Icon