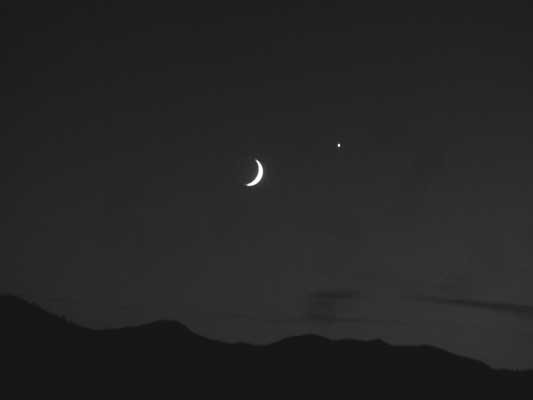 But when the moon soon went down below the horizon, the evening sky turned as black as the paved highway.
The Taconic features two, two-lane roads that are divided by a narrow strip of land that features occasional sections of vegetation. It is similar to the Northway, but with far more curves, narrow lanes, closer shoulders and a lot more cars.
Due to the roads many curves and frequent hills, the high beams of approaching vehicles traveling are often aimed directly at the windshields of vehicles heading in the opposite direction.


Visibility is often reduced to near zero while traveling head on into a long string of vehicles going south.
And even though the hunter's moon was still a month or more off in the future, the red eyes of a thousand critters were everywhere.
Before the pitch black of night completely enveloped the roadway, I had already counted more than 30 road kills.
It appeared deer were moving everywhere! They were on the median strip, on the roadside, and even in the pull-over, parking areas.
I saw more deer in just a half hour of driving than I've witnessed in three entire seasons of hunting in the Adirondacks.
I also saw raccoons, rabbits, a red and a gray fox or maybe a coyote, several porcupines, and more eyes than I could ever hope to identify.

It was truly weird to see so much game on the move.
After leaving the Taconic to pick up I-90, the number of eyes reflecting in my headlights began to diminish, but there was still plenty evidence of their passing, and most of it was splattered flat as a pancake on the tarmac.
Although no trucks are permitted on the Taconic, there were plenty of 18-wheelers traveling the Thruway. Very little of an animal is left behind after being run over by that many wheels.
Joe Hackett is a guide and sportsman residing in Ray Brook. Contact him at brookside18@adelphia.net.
Vote on this Story by clicking on the Icon