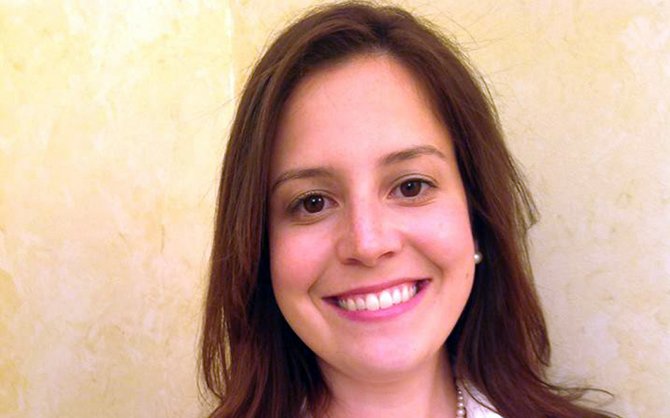 continued — "I have spent a lot of time traveling the district and the number one priority from the people I have spoken to is passing policies that create jobs and that promote growth here," Stefanik said. "Older people are leaving the state and taking small businesses with them and younger people are leaving because of the lack of jobs. That is why I am focusing my race on talking to voters and running the best campaign that I can."
In her travels, Stefanik said that there were two main issues that came up.
"The first is tax reform, and I will work to bring about a more flat and fair tax system," she said. "The other thing that I hear a lot about is Obamacare. A lot of people are certainly concerned over the next two years. There is concern by employers about cost and employees that are afraid their hours will get cut."
Stefanik will be challenging incumbent Bill Owens of Plattsburgh, who said he is not focused on the 2014 campaign season as of yet.
"I am certainly not surprised that there will be a challenge," Owens said. "I know of at least two others that have expressed an interest. A lot can still happen over the next six to eight months but right now, I'm just focused on doing my job."
Vote on this Story by clicking on the Icon