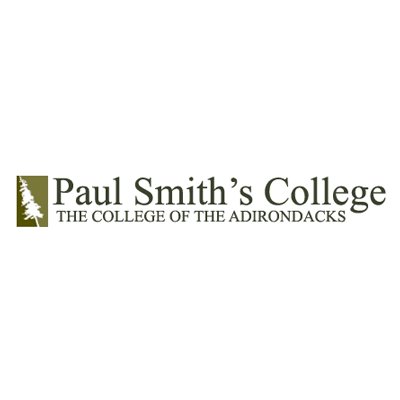 continued — Fiacco estimates that the college has between 150 and 200 firearms in its armory.
And while students are barred from actually hunting on campus, they are allowed to hunt on much of the colleges extensive forest land. When they register their firearms, they are given a map of lands which are being utilized for educational activities, and lands which aren't. They are allowed to hunt the latter.
"Because Paul Smith's College has 14,000 acres of land, we have a hunting map, and students are allowed to utilize certain areas, certain college properties, to hunt," Fiacco said. "That has been the policy, and it won't change at all with the SAFE Act."
New York State Police Senior Investigator Chris Keniston said the wording of the Penal law section hasn't changed under the Safe Act, just the grade of crime. He said it has long been illegal to possess a firearm on a college campuses, but he said there are exceptions in the law.
The first exception is if the administration has granted written permission to an individual to possess a firearm on school property. The second is that the possession has to be in an area not used for educational purposes.
Paul Smith's, he says, is legal in allowing firearms on certain college owned lands.
"If it's just land that they own and it isn't being used for educational purposes, and they have written permission, they are okay," says Keniston.
He said that he was unfamiliar with the specific property owned by Syracuse University, and couldn't comment on their case.
Hunters on those parcels are still allowed to utilize the property to bowhunt.

Vote on this Story by clicking on the Icon