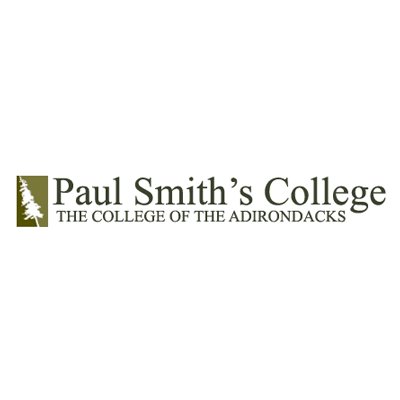 Paul Smiths — Not all colleges are interpreting provisions of New York's new SAFE Act the same way.
It was recently reported that Syracuse University, which owns the 2,500-acre Pack Forest Demonstration Area in Warrensburg, and the 2,800-acre Dubuar Memorial Forest adjacent to SUNY college of Environmental Science and Forestry's (ESF) Ranger School in Wanakena, will no longer allow people to hunt the property with firearms.
This is because a provision in the New York State Penal Law, section 265.01 a, now makes it a class E felony to possess a firearm "...in or upon a building or grounds, used for educational purposes, of any school, college, or university, except the forestry lands, wherever located, owned and maintained by the State University of New York College of Environmental Science and Forestry (SUNY ESF)." Formerly possession of a firearm on school property was a class A Misdemeanor.
While there is clearly an exemption for SUNY ESF land, and the land in question is maintained by the ESF, the land itself is owned by Syracuse University. After consulting with their counsel, officials of Syracuse University decided that since they were the ultimate owners of the property, the exception did not apply to them.
Officials at Paul Smith's College interpret the law differently.
"There's nothing in the SAFE Act that prevents a college from allowing a student to store a firearm on a campus," said Phil Fiacco, Director of Campus Safety at Paul Smith's. "The law preventing students from having firearms on a campus has been there for a while, that wasn't new with the SAFE Act. It doesn't allow a student or anybody to bring a firearm onto a college campus without the permission of the administration of the college."
Paul Smith's has long allowed students to bring firearms to campus in the fall semester, for the purpose of hunting. Firearms are turned in to campus security, and students pick up the firearm when they are ready to hunt, returning it at the conclusion of their hunt.
(Continued on Next Page)
Prev Next
Vote on this Story by clicking on the Icon