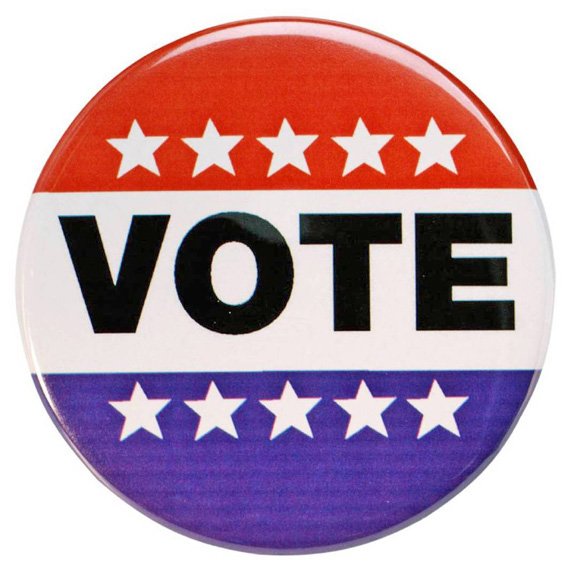 Ticonderoga — Bill Grinnell will be the Republican party candidate for supervisor in Ticonderoga.
Grinnell won the GOP primary Sept. 10, garnering 153 votes to defeat incumbent Deb Malaney. Malaney got 85 votes.
Grinnell will be on the Republican line in the November general election, where he'll face Malaney, who has filed as an independent, and Steve Whitford, also an independent.
"After the initial excitement comes the humbling realization that a large percentage of the voters of our town are willing to put their faith in you to represent them," Grinnell said after the vote. "I think this is a significant challenge and needs to be answered with the hard work necessary to make them feel they made the right choice."

In the November general election Ticonderoga will also have a race for two town board seats. Democrat Fred Hunsdon Sr., Independent Chattie VanWert, Republican Dorcey Crammond and Republican James Kolysko are running. Crammond is an incumbent.
Moriah
Tim Garrison and Luci Carpenter secured the Republican nominations for two town board seats in Moriah during the primary vote. Garrison, an incumbent, received 77 votes and Carpenter 74. Corey Steigleman got 28.
Also on the ballot in November will be Moriah Supervisor Tom Scozzafava and assessor Paul Mazzotte. Both are Republicans running unopposed.
Schroon
William Tribou III won the Republican nomination for two justice in Schroon during the primary. Tribou got 148 votes.
Cheryl Indelicato got 65 votes, Paul Mieras 57 and Tracy Hanchett 20.
Also on the November ballot in Schroon will be Supervisor Michael Marnell, assessor Thomas Erikson and town board members Roger Friedman and Margaret "Meg" Wood. All are Republicans running unopposed.
Crown Point
There was no primary vote in Crown Point.
In the November general election Supervisor Charles Harrington is seeking re-election. Walter Worth and Sherlene Simpson Barrows are running for town board. Eugene Ingleston Jr is running for highway superintendent.
All are Republicans.
North Hudson
There was not a primary election in North Hudson.
In the November general election Democrat Robert Dobie, Republican Marshall Gero and Republican John King will seek two seats on the town board.
Bruce Caza, a Republican, is running for assessor and Republican Deborah Marie Duntley is running for town justice. Both are unopposed.
Vote on this Story by clicking on the Icon