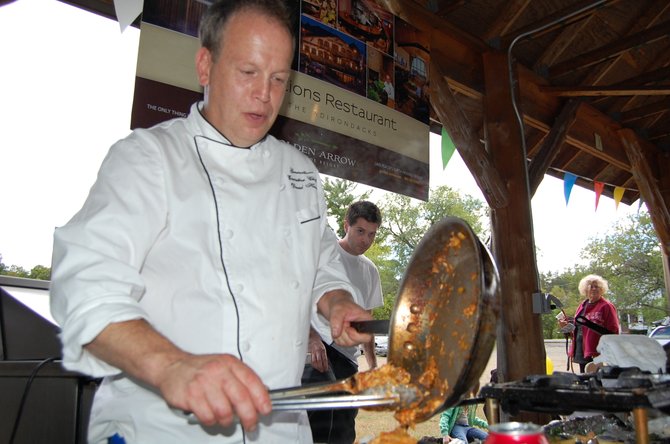 continued — During the festival, there will be plenty to do inside the museum, which will be open with free admission that day.
"The Human Face of the Adirondacks in the Civil War" exhibit continues on at the museum for the season, along with the award-winning Worked/Wild exhibition and an updated Adirondack Fire Tower exhibit. The documentary film "Small Farm Rising" will be shown in the Worked/Wild exhibition room. There will also be a display from Adirondack Harvest and other exhibitors, offering information about locally grown foods and resources.
There will be music and stories of farm and food presented by the Upstanders (Sandra Weber, David Hodges and guests).
The event is sponsored in partnership with Adirondack Harvest and the Elizabethtown-Lewis Chamber of Commerce.
For more information, call 873-6466 or email echs@adkhistorycenter.org.
Vote on this Story by clicking on the Icon