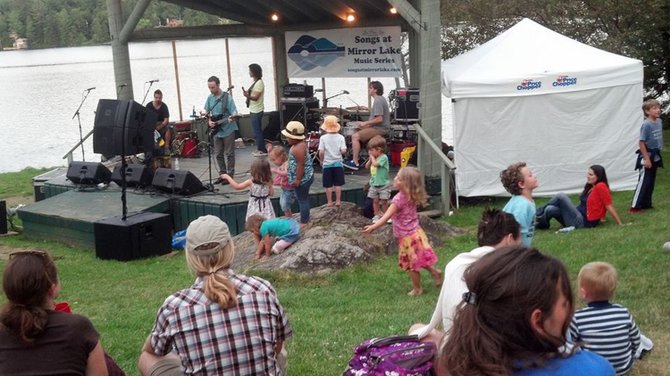 continued — The page also includes several fun facts.
•Studies have shown that children who climb on rocks while listening to music have a 70 percent greater chance of success in life.
•The lead singer for Def Leppard sat on this rock when he composed "Rock of Ages."
•Almost all rainbows end here. The mineralogical testing is not complete yet, but there is a strong suspicion that the center of the rock is solid gold.
"None of the fun facts on the Facebook page can be verified and may not be fact at all," Erenstone said. "But I think they are fun."
Vote on this Story by clicking on the Icon