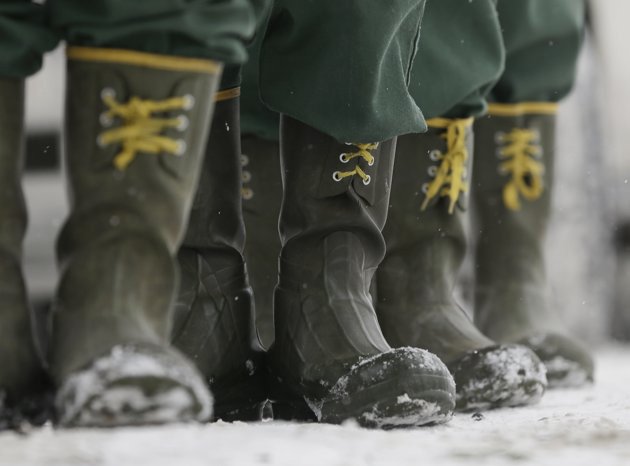 Mineville — A weapons training expert at the Moriah Shock facility in Mineville accidently shot himself in the hand Tuesday, Sept. 3.
Michael Miron was cleaning his service weapon while off duty at home when the gun discharged at about 8:50 a.m., according to Steve Stahl, Moriah Police Department officer in charge.
His injuries were not life threatening, Stahl said.
Ironically, Miron is a weapons training officer at Moriah Shock, Stahl reported.
Linda Foglia of the state Department of Corrections public information office said her agency will have no comment while the accident is under investigation.
She did confirm Miron is a weapons training officer. He has been a corrections officer since 1989 and has been assisgned to the Moriah Shock facility since 2005.
Vote on this Story by clicking on the Icon