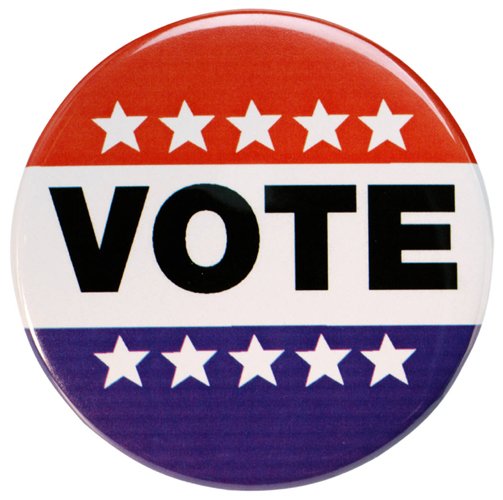 continued — What is the biggest issue facing the town of Willsboro?
Hatch: Sewer and water are the big issue right now. We have a plan that I think will resolve the problems at very little cost to the taxpayers.
Gilliland: The biggest issue is the overall management of the town government. We need planning and practicality in management of purchases, of capital equipment and making sure that all of the funding we ask the taxpayers to provide is being managed in the best possible way. I don't think the town council and supervisor share the same goals. I am a team builder and want to move everybody to work for the same goals and objective.
How do you manage the quality services of the town while continuing to deal with the 2 percent tax levy cap?
Gilliland: Since I have been on the town board, I have been a strong advocate of staying under the cap. I worked hard as a fire commissioner to reduce expenditures while finding optimum ways to provide the services the residents needed. The supervisor is the CFO of the town, but he is only one vote on the board. What it takes is talented leadership, good management and team building.
Hatch: I think that I have addressed that. We have made the cuts in the budget that we need to. We have a substantial road and water program in place that have been built into the budget with the tax cap in mind.
Willsboro is the political hotbed of the North Country, with several races contested by multiple candidates. In the race for town council, incumbents Nancy Huestis and Charles Lustig are facing challenges from Lane Sayward, Lorilee Sheehan and John "Jack" Thompson.
For town highway superintendent, the retirement of Pete Jacques has led to a field of five candidates vying for the position, including Travis Crowningshield, Jason Morgan, Dean King, Daniel Koenig and Bryon Scott Moran.
Four candidates seek the position of town justice, a field that includes Reginald Bedell, Paula Lincoln, Gregg Dickerson and Clarence Russell.
Two candidates also seek the position of town clerk as Bev Moran has announced her retirement at the end of the year. The candidates are Richard Sayward and Bridget Moran.
Voting for Willsboro residents in both districts will take place at the Willsborough Visitors Center, 3743 Main Street, from 6 a.m. until 9 p.m. Nov. 5.
Vote on this Story by clicking on the Icon