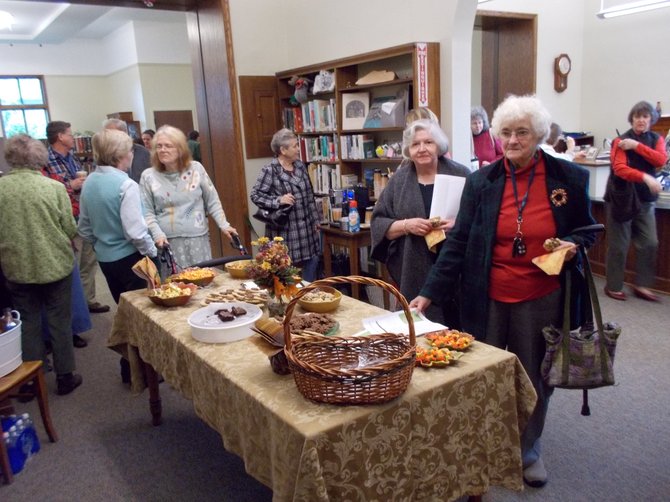 WARRENSBURG — More than 60 people turned out Sunday Oct. 20 to Richards Library's open house event to celebrate the official opening of the new addition to the historic facility.
Visitors toured the new main reading room, the new spacious computer workstation center, the community meeting room downstairs, the archive room, and the trustees' room/director's office.
The addition features easy access for people with physical challenges, as well as an elevator, rest rooms on both floors, and handicapped parking.
Also, the existing areas of the library have undergone needed restoration.
Library Director-elect Mike Sullivan attended, meeting and greeting library patrons.
The current director, Sarah Farrar, who has been at the library for 39 years, will retire at the end of the year. Sullivan is only the fourth director in the library's 112-year history.
The Friends of the Library group provided refreshments and has published its first newsletter, which was available at the reception.
Vote on this Story by clicking on the Icon