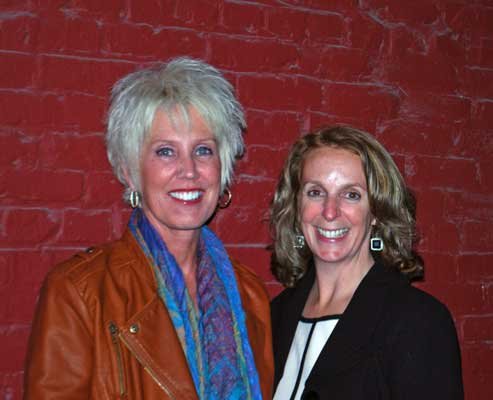 Some DO's and DON'Ts in this process:
DO find friends who will listen…but DON'T overuse that friend by discussing it over and over; that is when you need to find an objective listener.
DO find ways to be active; when you do not know what to do, start with the physical. This will give your mind a rest and re-set your body to be able to heal the emotional pain you are experiencing.
DO focus on being present in the important areas of your life; work, parenting, friends, and volunteering.
Heartbreak is universal, lay down with your sadness; but then DO get back up and open yourself up to happiness – it will come back to you.
A S K Style & Substance:
Michele Armani and Sally Meisenheimer
creative life coaching solutions
Email your questions or request a life coaching appointment to yourstyleandsubstance@gmail.com for more information: visit our website at yourstyleandsubstance.com
Vote on this Story by clicking on the Icon