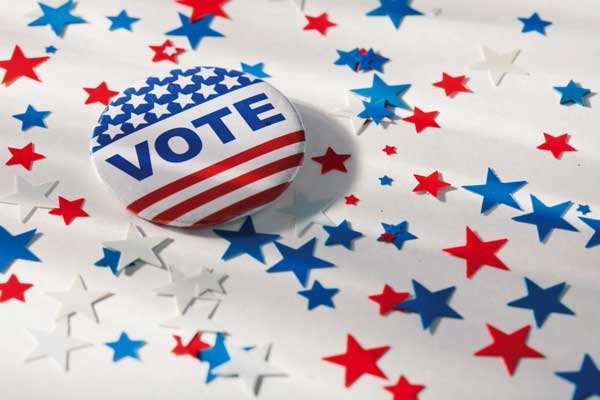 Jay — While voters in Jay will head to the polls to elect a town justice Nov. 5, the vote they make next week could nullify that general election result.
Jay residents will have the opportunity Oct. 16 to decide whether to keep two town justices or eliminate the position currently up for election. A "yes" vote will eliminate the position, while a "no" vote will keep both justice positions.
The position is currently held by Robert Minogue, who is seeking re-election. He is running against Rosamond Lincoln-Day.
Members of the Jay Town Board voted to eliminate the position in July, but a challenge to the decision was made through a petition for permissive referendum led by town councilman candidate Fred Balzac, who said he felt town leaders were not open in their dealings on the matter. He also said the position was being used for what he felt was political purposes.
"The Town Board could have saved the taxpayers a significant amount of money by placing the question on the November ballot," Balzac said. "Even Town Attorney Dan Manning advised the board it was an option when he presented a proposed draft of the referendum language at a special board meeting at the end of August. But I think board members decided it was likely fewer people would vote in a special election, and they had better odds of controlling the outcome. It's disturbing when local officeholders put politics ahead of the public interest."
Jay Town Supervisor Randy Douglas said the board acted in the best interest of the community and did due diligence.
"We went out with legal advertisements," Douglas said. "We met with the two judges and did a salary survey of the rest of the judges in Essex County. We looked at the case loads, and the determination was that two judges were not needed. We stand by that and hopefully the public agrees with us in the election."
(Continued on Next Page)
Prev Next
Vote on this Story by clicking on the Icon