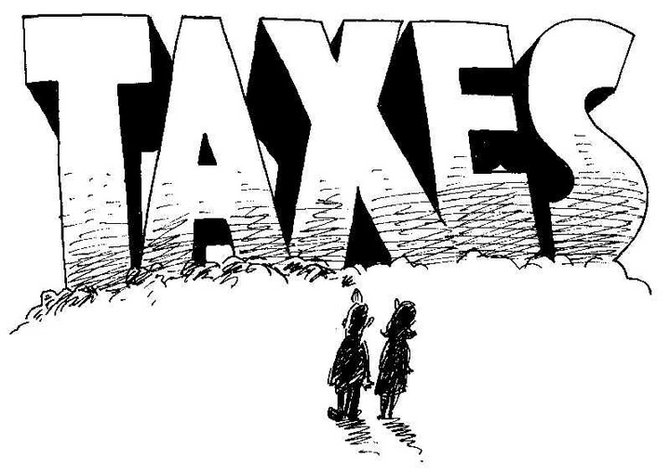 continued — There are no pay increases for elected officials.
The tentative spending plan also includes the purchase of two new pick up trucks, one for the buildings and grounds department and one for the water and sewer department.
"The budget is pretty bare bones," Scozzafava said. "We haven't filled a position here in years. We're down to two police officers where we had seven at one time. Between the town clerk and supervisor's offices we have three people where we used to have five. There are fewer people at the highway department.
"There's not a lot left to cut," he said.
Vote on this Story by clicking on the Icon