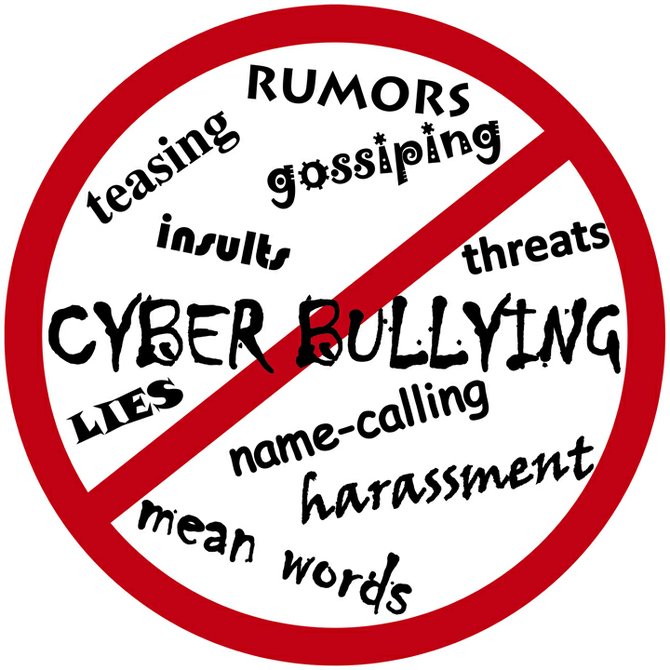 continued — "A Change of Heart" is the story of a young lesbian who contemplates suicide because of bullying.
Reilly said the play is realistic and may not be suitable for all ages.
"This skit is really heart-wrenching in its reality, yet also has a bit of humor to help ease the tension," she said. "It accurately portrays the difficult life of teens in school and, at the same time, provides useful information. These students have valuable, possibly life-saving, knowledge to share and are very compassionate, as well as being great actors."
On Common Ground's troupe includes actors Brooke Dever, Joe Rodriquez, Harrison Rich, Tanner Conley, Alice Cochran, Katie Miller, Desi Fleming, Nia Perkins, Shonna Provoncha and Kayla Joy along with crew members Brittany Werber, Emily Haase and Callie Hillman.
It is directed by Reilly with help from Darcey Hurlburt and Dave Wyant of The Prevention Team.
The cast and crew have been rehearsing since the beginning of the school year, spending Saturdays on stage perfecting their performance.
"The kids are working very hard," Reilly said. "They really believe in what they're doing. I'm very fortunate to work with such an amazing group of teens. We've also gotten tremendous support from Mr. Larrow (Moriah superintendent Bill Larrow) and the school board."
Doug Terbeek, director of The Prevention Team, said the message of On Common Ground is important. Bullying is defined as repeatedly and purposely being mean or hurtful to another person. It comes in many forms — physical, verbal, emotional, racist, sexual and cyber — and impacts 25 percent of all children, he said. Bullying is a leading contributor to teen suicide.
Bullying can also be a crime, Terbeek noted. The New York State Dignity for All Students Act took effect last year. It makes bullying a crime.
"I'm not sure people realize how serious bullying can be, especially in schools," Terbeek said. "I don't think they realize it can be a crime."
Vote on this Story by clicking on the Icon