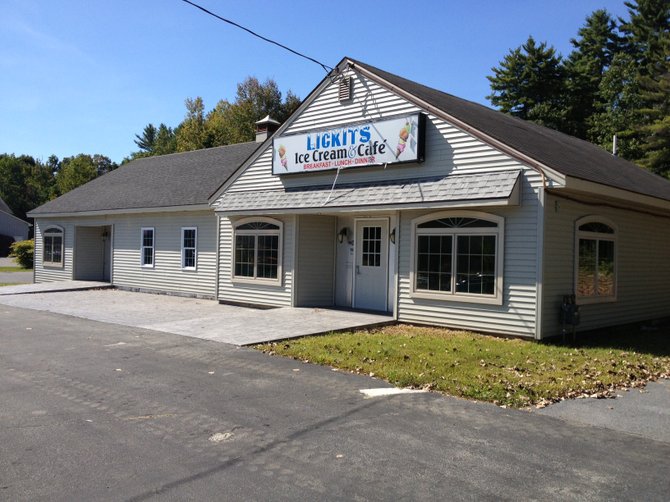 continued — Acknowledging the need of more court space, he said that the Board of Supervisors should give up some of its room at the Municipal Center, rather than the tourism department.
"We are a space hog," he said.
Queensbury at-large Supervisor Bill Mason agreed with Taylor, in opposition to the county acquiring more property and incurring additional debt. Merlino, however, countered that the debt would be paid off with bed tax receipts and not be a burden on local taxpayers.
Glens Falls Ward 5 Supervisor Bill Kenny, head of the county's Occupancy Tax Committee, spoke out in favor of the full-service tourism center in the busy strip of outlet malls.
"We need a visitor's center, and we need it on Rte. 9," he said.
But Queensbury Supervisor Ron Montesi expressed a warning about tackling the proposal right away. He said that the Million Dollar Half Mile was becoming extremely congested with traffic — and with two new malls expected to be built soon, the traffic backups would likely get far worse. One of the new malls is planned by developer Dave Kenny, and the other is to be at the site of the former Montcalm Restaurant.
"We're now ruining a good shopping experience," Montesi said, noting that he was meeting with state and regional transportation officials to discuss remedies for the Million Dollar Half-Mile's congestion.
County Board of Supervisors Chairman Kevin Geraghty said that the relocation concept had potential.
"We'll be giving this idea a close look," he said. "We know we have to address the need for more court space, and if it saves us a lot of money, it may make sense."
Vote on this Story by clicking on the Icon