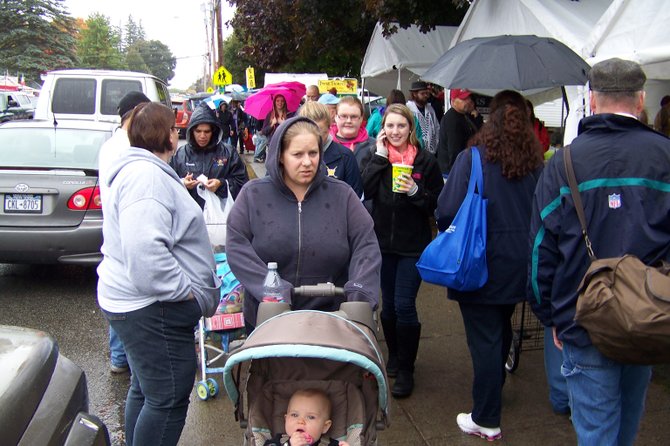 continued — • Motorists are urged not to block driveways, fire hydrants, nor park on private property without permission. No trailers or recreational vehicles may be parked along roadways.
• The Warrensburg Volunteer Fire Co. will be renting out in-town car and recreational vehicle spaces beside their firehouse on lower Elm St. The price for cars is $5 per day, and for recreational vehicles, $25 per day.
Enjoy your stay — and return someday!
Residents extend a warm welcome to all visitors and urge all to return and enjoy a visit when the true character of the town is evident — when there are 3,800 year-round residents here, rather than the tens of thousands filling the streets.
Vote on this Story by clicking on the Icon