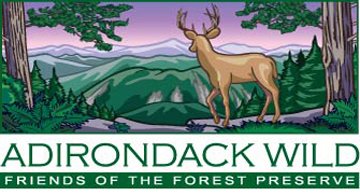 continued — His award-winning Adirondack and wild land photography continues to capture interest from around the nation and the world in the beauty and global significance of the Adirondacks.
In his book The Adirondacks, Wild Island of Hope (2002), Gary Randorf wrote about the Adirondacks: "We are and will continue to set an example of how to do it – that is saving a wilderness that includes people. If we fail, we fail not only our state, our country and ourselves, but also the world."
Adirondack Wild: Friends of the Forest Preserve reorganized in the summer of 2010 as a not-for-profit, member-supported organization devoted to wilderness and wild nature. Adirondack Wild advances New York's "Forever Wild" legacy and promotes policies and land stewardship consistent with wild land values through education, advocacy and research.
Vote on this Story by clicking on the Icon