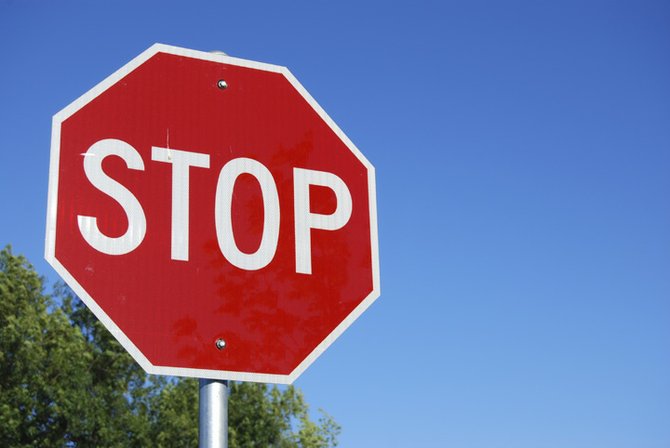 Ticonderoga — Motorists are advised that the intersection of Route 22 and Route 74/Montcalm Street in the Town of Ticonderoga, Essex County, will be changed to a four-way stop beginning on Tuesday.
Traffic traveling northbound and southbound on Route 22 currently encounters a flashing yellow warning signal at this intersection. The Department will change this to a flashing red signal and will also add stop signs to indicate that motorists must come to a full stop.
There will be no change for motorists heading eastbound and westbound on Montcalm Street and Route 74; those drivers already encounter full-stop signals.
The change from a two-way stop is expected to improve safety at this intersection by making all motorists stop and look for other vehicles before traveling through the intersection.
NYSDOT will install oversized "stop" and "stop ahead" signs on both the northbound and southbound approaches to this intersection.
Temporary electronic variable message signs have been installed alerting motorists of the coming new traffic conditions.
The installation is expected to be completed on Tuesday; the work is weather dependent.
For up-to-date travel information, call 511 or visit www.511NY.org
Vote on this Story by clicking on the Icon