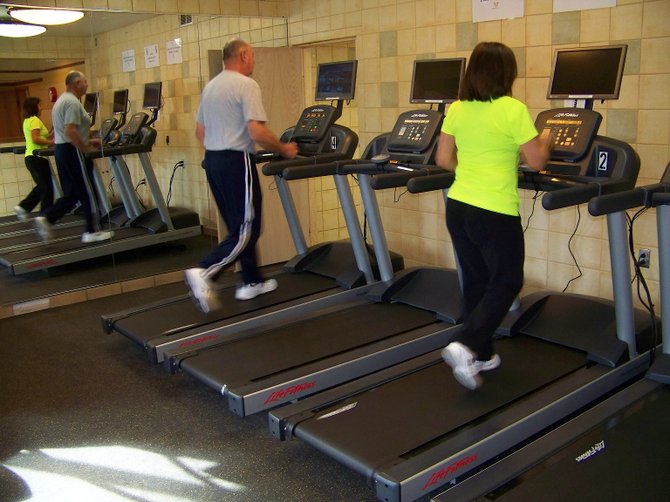 continued — All of the treadmills and elliptical exercisers are equipped with personal large-screen television monitors carrying local cable channels.
The facility includes men's and ladies' locker rooms, with cubbies to store personal belongings.
Onboard to launch Bolton Fitness is facility manager Kate Yarmowich Belden, who has several years' experience in managing fitness centers. Yarmowich was an All-Star athlete at Warrensburg High School — she graduated in 2002 after being a key player on the field hockey team that was the 2001 New York State runner-up champions — and she continued her skilled play in college at Oneonta State.
The facility will be staffed two afternoons and two mornings per week — the specifics are detailed at: www.boltonfitness.com.
Vote on this Story by clicking on the Icon