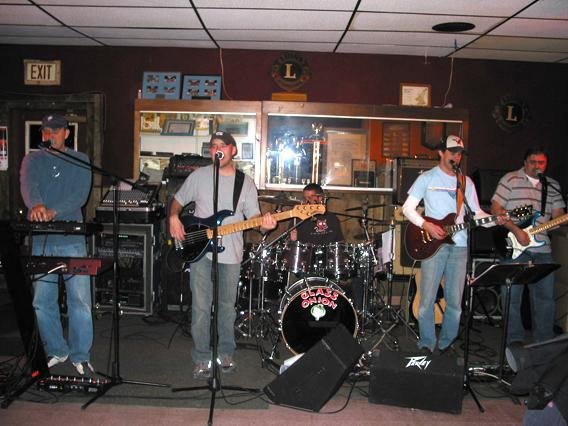 continued — Red Riding Hood heads up the prosecution with Evil Stepmother of Cinderella fame serving as the defense attorney. With the trial being overseen by the Fairy Godmother, a slew of the Wicked Witch's alleged victims testify against her. Although she may have "wicked" in her name, council for the witch drums up plenty of witnesses to defend the Wicked Witch's good character. The Trial of the Wicked Witch is a fresh, sassy take on many classic fairytales making the audience rediscover the stories they thought they knew. In the end, it will be the audience who decides the outcome of the trial and the fate of the Wicked Witch.
Tickets are $7 for adults and $5 for students and children.
For tickets or more information, please call 298-8638.
Vote on this Story by clicking on the Icon