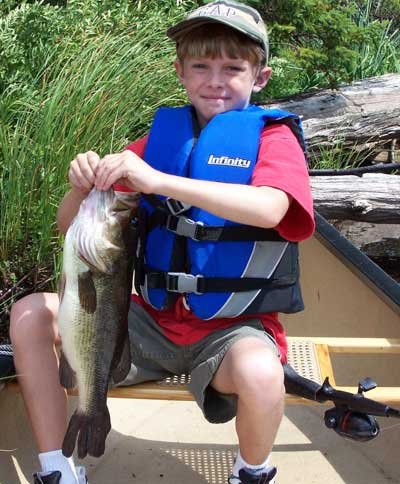 Unless parents learn how to "pull the plug" on electronic entertainment, the 'wired generation' may never learn how to enjoy a host of healthy entertainment options that are typically available outside their own back door.
The list of activities is extensive and they can provide participants with the essential skills for a life long physical fitness regime.

However the time frame for creating the next generation of skiers and boarders, anglers and hunters, runners and swimmers, paddlers and bikers is not strictly limited to a key period.

Although studies have identified the fourth grade/ age 10 years as the critical time frame for introducing children to lifelong recreational habits, kids can develop the skills at an earlier age, or at a later age.
The need for life skills education is especially amplified in rural areas, where structured recreational outlets have always been rather limited.

This situation is obvious in many North Country communities where youth centers are few, organized sports are limited and the availability of a central 'hangout' is often nonexistent.
Some of the smaller communities no longer support a local diner, movie theatre, arcade, bowling alley or even a recreation center.
Even without an obvious lack of quick, easy and responsible recreation, bored kids are eventually going to find some sort of recreation outlet, for better or worse.
Fortunately, most North Country residents have a positive recreational outlet as close as their own back yard. However, these outlets are limited to those who have both the skills and the tools to pursue them.
There isn't a lack of interest. A recent Outdoor Recreation Participation Study conducted by the Outdoor Industry Foundation indicates that: "Americans' participation in active outdoor recreation remains strong; in fact 72 percent of Americans, age 16 and above, participated in some form of active outdoor recreation last year."
Joe Hackett is a guide and sportsman residing in Ray Brook. Contact him at brookside18@adelphia.net.
(Continued on Next Page)
Prev Next
Vote on this Story by clicking on the Icon