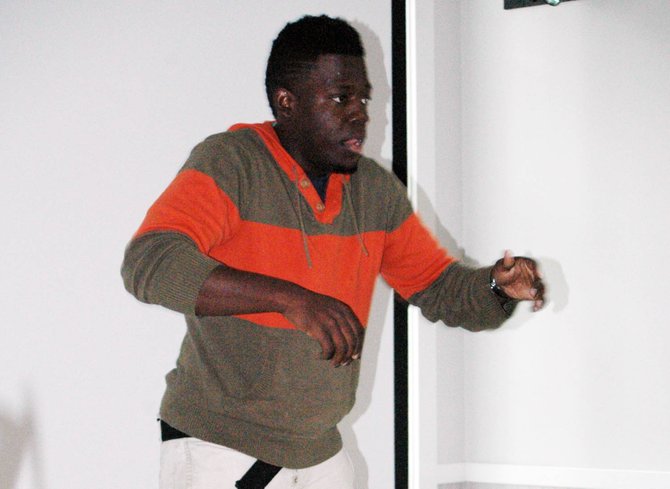 continued — Also on hand at the celebration was Shameka Cobb, who also attended high school in New York City and was preparing to enter her final year at the Cornell Medical School.
"I never thought I would be here today," Cobb said. "I just wanted to get a job anywhere I could that would help out my single mother."
Cobb said that CFES helped her map out a plan in high school that allowed her to accomplish her goals in college as she progresses towards a medical degree.
"There is so much that they have done for me," she said. "It is so great to see the growth of this organization as I have watched the growth of my own career. I am thankful when I think about everything that they have done for me."
Angel Acosta also spoke about his experience with CFES after his family had moved from the Dominican Republic in the 1980s.
"I had been in five different schools in three different boroughs of the city when I was invited to be a part of the CFES leadership team," Acosta said. "I remember my first trip to Middlebury College and how that opened my mind up to the possibility of going to college."
Acosta ended up going to Plattsburgh State University, where he graduated in 2008. He also served as vice president and president of Student Government at the school.
Vote on this Story by clicking on the Icon