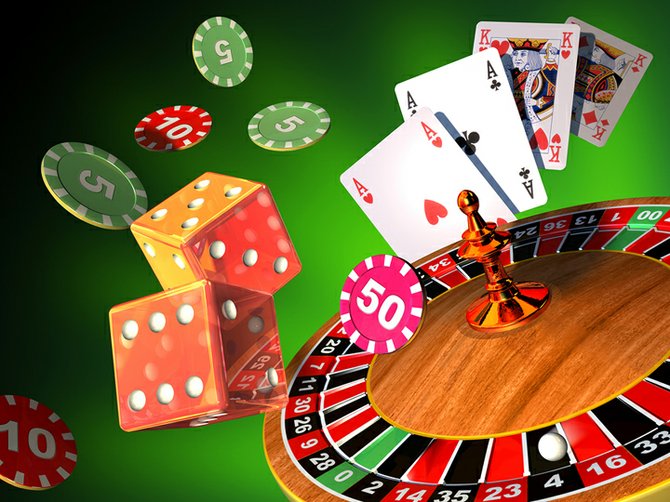 continued — For now, the closest possibility for a gaming facility in the region could be in the town of Putnam, a Washington County town not under the agreement that was reached. Saratoga County, which currently is home to the Racino in Saratoga, would be the next regional site.
"That would be the most logical place because I do not think they can live on just slot games alone," Scozzafava said. "This would allow them the chance to expand what they offer."
Officials who brokered the deal spoke about it after the signing.
"By working together and finding common ground, the State and Saint Regis Mohawk Tribe have reached a fair and reasonable agreement that will grant the Tribe exclusive gaming rights in the North Country, and provide the state and local governments with their share of revenues from the casino," Cuomo said in a statement. "I commend the collaborative spirit in which all parties came together to forge this agreement."
"We've waited many years for a Governor who was willing to sit down with all the parties to the land claim to come to a negotiated settlement," Chief Ron LaFrance, Jr. of Saint Regis Mohawk Tribe, added. "Gov. Cuomo has accomplished much in the short time we've been meeting directly with him. He has given us assurances that our outstanding issues will be dealt with fairly."
Franklin and St. Lawrence counties would continue to receive revenue sharing from the deal, receiving $3.75 million each from the initial $30 million payment and 25 percent of the future revenue payments.
Vote on this Story by clicking on the Icon