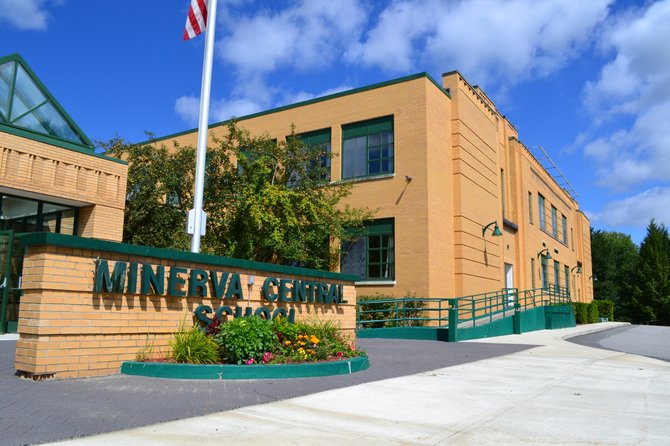 continued — State tax levy cap: 3.97 percent increase
Estimated tax rate: $10.98 per $1,000 assessed
Current tax rate: $10.08 per $1,000 assessed
Propositions: None
Major changes in the budget: The two major changes that hit the district the hardest were the teachers' retirement, which increased $85,000, and the employee health insurance, which was $76,000, according to School Superintendent Tim Farrell.
"Between those two, that's over a 3 percent budget increase all by itself," Farrell said. "So we cut other areas of the budget just to keep the budget to budget increase to 2 percent."
They cut district supplies, books, staff training and development, maintenance items and reduced some staff positions (school administration, support personnel, office and custodial) from full-time to part-time.
In response to the financial crisis, the teachers association agreed to freeze their salaries for the 2013-14 school year.
"That helps because our teachers' costs are about 75 percent of our budget," Farrell said. "And I froze my salary as well to do what little I can do."
Farrell's message to voters: "First of all, we're a very small school. And because of that we really have pretty limited areas of the budget that we can reduce without negatively impacting the quality of our school program … and I think the second part of that is we certainly understand the significance of a tax levy increase like that. But we're hoping the community understands we wouldn't ask for it if we didn't need it. And historically we've done a real good job in keeping the tax levy down."
Johnsburg Central School
School Board: Two people are vying for two open School Board positions. Incumbents William Conner, the president of the School Board, and Chris Jay are seeking re-election. Conner and Jay have been on the Board for 21 and 11 years, respectively. These positions are three-year terms.
Vote on this Story by clicking on the Icon