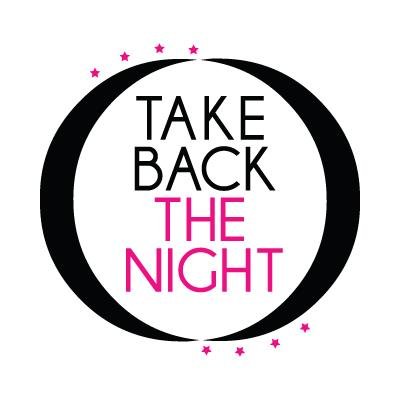 continued — "We had about 200, many rape survivors, who had not come to Take Back the Night come to the rally with signs; they were very brave," Sharoni said.
"Most rapes are not reported because the woman becomes the one on trial, she is afraid of being called a slut, tormented, have her past put on display. When these men called out 'sluts' they affirmed that. We need to change the rape culture, we shouldn't be teaching women and little girls how not to be raped but teach men and potential offenders how not to rape and abuse."
Lynda Ames, SUNY Plattsburgh Affirmative Action Officer, said her officer primarily deals with cases of sexual assault. Though she couldn't comment on the statements made at the march, she said in general when an allegation comes forward her office investigates to see if there was a criminal violation.
"Here we aim to educate and create a healthy atmosphere on campus for students, we put out the message every year," Ames said. "I can tell you the number of rapes on campus and across the country are down but I can also tell you that most rapes are not reported."
Ames said the college will be conducting its own investigation into the matter.
Vote on this Story by clicking on the Icon