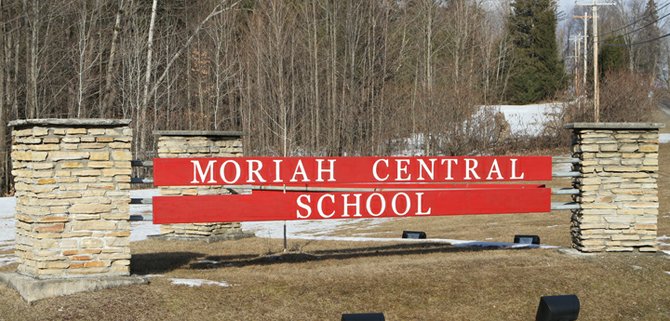 continued — Larrow thanked the school's teachers, staff and the community for assisting with the budget preparation.
"The school staff and community made a number of valuable suggestions that will help our children," he said.
Moriah Central School has 742 students in pre-kindergarten through 12th grade.
Voters will also be asked to consider a separate proposition to purchase a regular school bus and a small, handicap-accessible bus at a cost not to exceed $158,000.
Also on the ballot will be three open board of education seats. Incumbents Ben Winters and Charles French are seeking re-election. The other seat will be filled by a write-in candidate or, if no write-in candidate is selected, by school board appointment. Incumbent Rose Rice is not seeking re-election.
In conjunction with the annual vote May 21, the school will host its district art show and a Reading is Fundamental book fair. The student council will also serve a spaghetti dinner in the school cafeteria 4 to 6:30 p.m.
Vote on this Story by clicking on the Icon