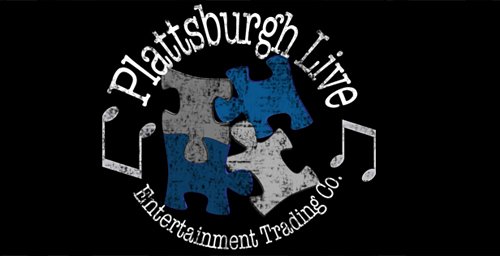 Plattsburgh — Top Country artists will headline at a day long music and fun festival at the Crete Memorial Civic Center in Plattsburgh on Saturday, May 25.
"This is an all-day Memorial Weekend tribute concert and summer kick-off," said Blaine Wiggins, President of Entertainment Trading Co. and Plattsburgh Live. "We want to pay homage to why we have memorial day with good music and good family fun."
The schedule
Noon to 12:40 p.m. - Donnie & The Nomads II
1 to 1:40 p.m.- The Bootleg Band
2 to 2:40 p.m.- Misty Creek
3 to 3:40 p.m.- Movin' On
4 to 4:40 p.m.- Grit N Grace
5 to 6 p.m.- Fulton Chain Gang
6:30 to 7:30 p.m.- Jamie Lee Thurston
8 to 9 p.m.- Jason Michael Carroll
9:30 to 10:30 p.m.- Steve Holy
The Livin' and Lovin' Country Dance Party will feature music stars John Holy and Jason Michael Carroll, who will headline an incredible day long line-up that also features some of New York's best country acts including; The Fulton Chain Gang, Movin' On, Misty Creek, The Bootleg Band, Grit and Grace, Donnie and the Nomads II, and acoustic sets will be performed by American Idol finalist and Plattsburgh local Benjamin Bright with special guest Jimmy "T" Thurston. Musical acts will begin at noon and run through 11 p.m. at the Crete Memorial Civic Center, Route 9 North.
"It all sort of just worked out getting the bands together, Steve and Michael are currently on tour together for the "Anty Up Tour" and we wanted Jamie Lee because of his local ties as he comes from Vermont," said Wiggins. "We wanted to be the first to sell the Crete Center out and I think we can do that with the mix of local musicians and nationally known country music stars."
Tickets for the event are $15 for the whole day and children 6 and younger are free. So far Wiggins said they have sold over 4,500 tickets. Wiggins said for liability reasons people can not leave the center and come back.
(Continued on Next Page)
Prev Next
Vote on this Story by clicking on the Icon