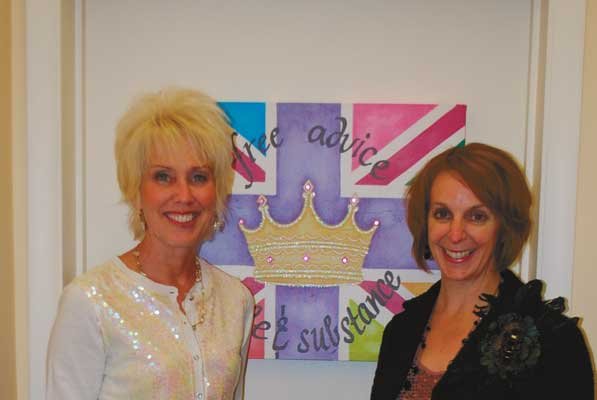 • If they don't seem to notice that they are monopolizing the conversation, who's to say that they would notice a daring change in the conversation. You may need to ramp up your approach. Saying something like, "hey, I meant to tell you…" or "I am making plans to …. and would like to include you" or "I wanted to talk to you about something, but we seem to have run out of time" are all sentence starters that have the potential to leave the talker actually wondering and wanting to listen.

• You can be quite radical in your approach and start the conversation before the "monologuer" gets going. You may have to cut off the speaker; however, you can direct the conversation so it is just that, a dialogue, a conversation, an exchange of ideas. You are now setting the stage for real and meaningful exchanges with the people whom you most want to connect.
With all problems, having a plan of action ahead of time is the first key to success. Trial and error is the second.
A S K
Style & Substance:
Michele Armani and Sally Meisenheimer
creative life coaching solutions
Email your questions or request a life coaching appointment to yourstyleandsubstance@gmail.com for more information: visit our website at yourstyleandsubstance.com
Vote on this Story by clicking on the Icon