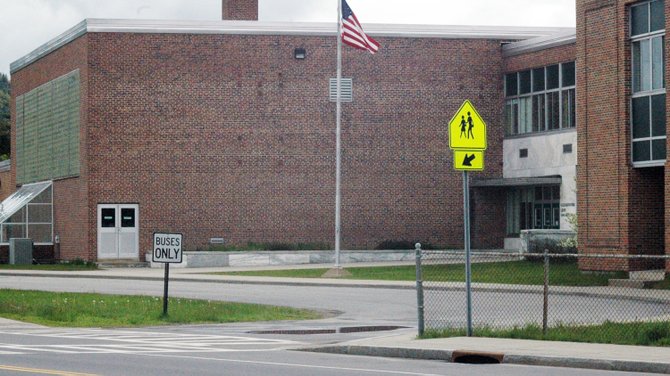 continued — "Programs are not being eliminated, because often when something is eliminated, it never comes back," Osborne said. "The board saw areas where they could reduce some programs but not have to eliminate them completely."
As part of the budget, $500,000 of fund balance will be used to help lessen the tax base, down from the $550,000 used last year.
"I would attribute that to the fiscal situation that is hitting almost every public school in the state, especially up here in the North Country districts," Osborne said.
Along with the budget, voters will also be asked to consider the purchase of a 30-passenger bus by the district.
The public hearing on the adopted 2013-14 budget will take place Tuesday, May 14, at 7:30 p.m. in the school conference room. The budget vote will take place Tuesday, May 21, from noon until 8 p.m. at the school.
Vote on this Story by clicking on the Icon