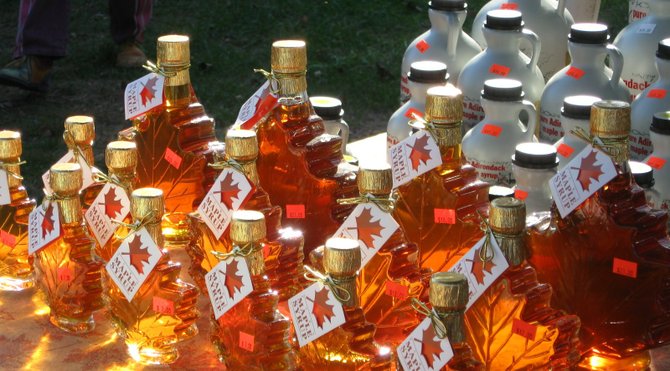 WARRENSBURG — Gatherings are to be held soon to connect upstate inns and hotels with farmers who have various products for sale, and one such event is planned for Warrensburg. The project's goal is to give innkeepers and farmers a chance to get acquainted and encourage transactions, boosting the regional economy.
The first workshop will be held from 1 p.m. to 4 p.m. Tuesday April 9 at Cornell Cooperative Extension, 377 Schroon River Road in Warrensburg. Register online by April 2 at: reg.cce.cornell.edu or call (315) 684-3001. For details, contact Teresa Whalen at 466-5497 or taawhalen@yahoo.com.
A second session is to be held from 1 p.m. to 4 p.m. Thursday April 11 at Cooperative Extension of St. Lawrence County, 2043B State Highway 68, Canton, NY. Register through the above contacts by April 4.
Each Innkeeper will take home a gift basket of local agricultural-related products. The workshops are sponsored by various groups including Cornell Cooperative Extension of Warren County, Adirondack Harvest and Warren County Tourism.
Collaborating in the project are such organizations as the Empire State Bed & Breakfast Association, the NYS Small Scale Food Processors and NOFA-NY, Adirondack North Country Association, Adirondack Regional Tourism Council, Regional Office of Sustainable Tourism of Essex County, and Saratoga County Chamber of Commerce.
Once all workshops are complete, representatives from these groups plus key participants will gather to develop the next phase in building this marketing outlet.
Vote on this Story by clicking on the Icon