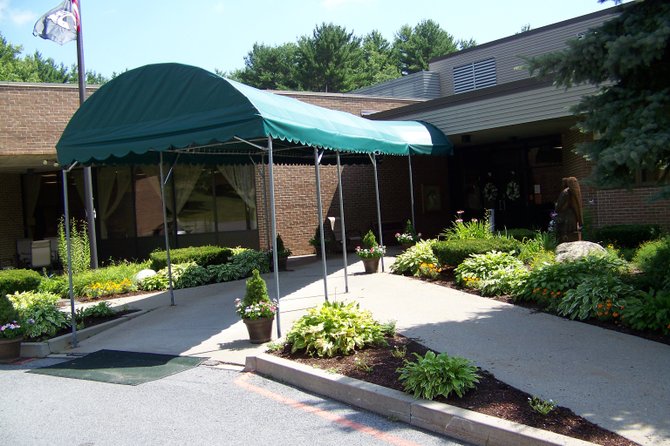 continued — Also making an offer for purchasing Westmount was Centers for Specialty Care Group, which has pending contracts to purchase Pleasant Valley Infirmary from Washington County and Horace Nye Nursing Home from Essex County. They also bought Fulton County's nursing home last year.
Like Fort Hudson's offer, Centers for Specialty Care's bid is for $2.2 million for Westmount's nursing home and two surrounding acres, and not the full 30-acre plot which has been assessed at about $800,000.
Specialty Care regional executive Bruce Gendron stressed his firm's success in operating nursing homes — many of them former public facilities — as well as a wide variety of other facilities offering a various services, including rehabilitation, adult care and emergency medical services.
Gendron noted that his firm's buying power and experience in maximizing reimbursements would benefit Warren County citizens.
Observing that more and more acute health services were now being served outside of hospitals, he noted that each of his firm's nursing homes had a resident physician.
The third offer is from LTC Midwest WC LLC, which offered to acquire Westmount as soon as possible through a process of receivership. This would expedite transition and avoid the local taxpayers from enduring any losses, according to Moshe Steinberg, CEO of LTC Midwest. Such a process would begin as soon as a contract were signed, he said.
"We'll stop the bleeding," Steinberg said.
LTC Midwest has offered $3.5 million for the nursing home and the full 30 acres. Steinberg noted that his firm's offer was higher than the other two, even if the 28 extra acres wasn't part of the final deal.
Steinberg noted his firm's emphasis on technology, including following patients' wounds on iPad-based tracking systems. He added that his firm had experience in bariatric care, IV antibiotics, tracheotomy and ventilation care, physical therapy, speech therapy and rehabilitation services. Steinberg said the additional 28 acres would be the ideal site for an assisted living facility.
All three bidders promised to retain existing staffers.
Warren County Administrator Paul Dusek said that the county was not obligated by law to select the highest bidder, but could choose the one whose plans would best serve the county residents' needs, regardless of sale price offered.
Vote on this Story by clicking on the Icon