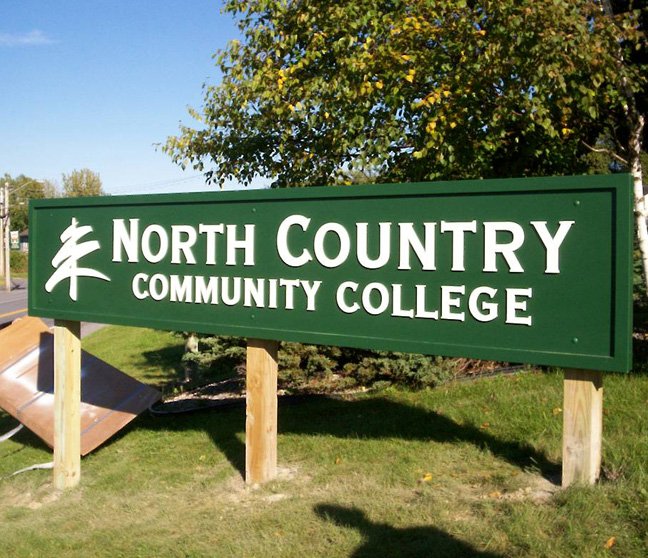 Ticonderoga — A human rights program will celebrate the inauguration of North Country Community College's new president in Ticonderoga.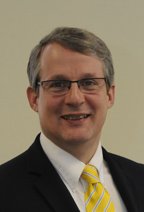 The Ti campus of NCCC will host a special program Monday, April 1, noon to 2 p.m. in honor of Dr. Steven J. Tyrell. Tyrell became NCCC's sixth president last year, although his formal inauguration will be held Friday, April 5, at the NCCC's main campus in Saranac Lake.
"I am thrilled to return home to the region and lead North Country Community College into its next phase," Tyrell said. "Working with community leaders to advance workforce partnerships extends the impact of NCCC throughout our sponsoring counties. I am honored to have joined a group of highly-dedicated professionals who prepare our graduates to excel in the region and beyond."
North Country Community College is sponsored by Essex and Franklin counties as a unit of the State University of New York.
The Ticonderoga event, which is open to the public, is titled "The Power of Learning and Community: Continuing a Legacy of Excellence" and will focus on human rights. It will include five presentation, each about 15 minutes in length.
"Healthcare in Honduras" will be presented by a volunteer medical brigade of NCCC nursing students who will have just returned from a mission to Honduras.
"Sex Trafficking/Exploitation in Essex County" will be offered by Rene Swinton.
"End of Life Rights" will be presented by High Peaks Hospice.
"Education Under Fire," a video of education abuses of Baha'is in Iran, will be shown.
"Prisoners of Conscience," a video sponsored by Amnesty International, will be screened.
"Guests are invited to join the college community in exploring our human condition here and beyond and participate in a unique educational experience," Diana Fortune, NCCC Foundation director of development, said.
Following the program Tyrell will meet with visitors. Refreshments will be provided.

(Continued on Next Page)
Prev Next
Vote on this Story by clicking on the Icon