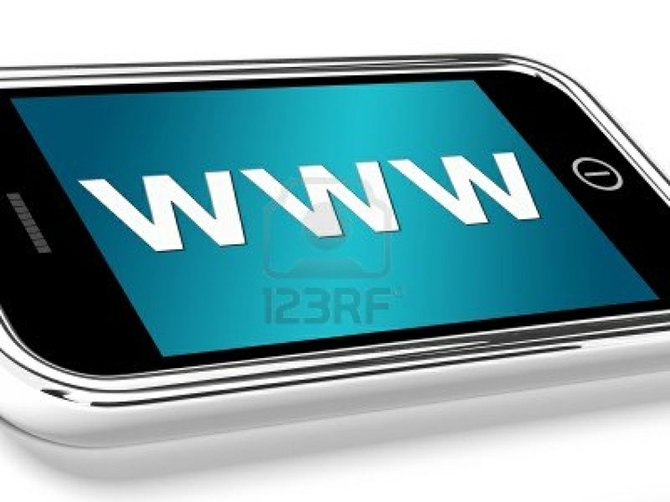 continued — The $2,162,656 Schroon Lake Next Generation Broadband Project will allow Slic Networks Solutions to provide high-speed, low-cost broadband service to 457 households in the unserved areas of Schroon and North Hudson. The service will be delivered utilizing fiber to the home technology.
The Schroon Lake hamlet has internet service provided by Time Warner Cable.
The Schroon-North Hudson project is part of a statewide $25 million project to expand high-speed internet access in rural upstate and under-served urban areas of New York through the Connect NY Broadband Grant Program.

The March 5 funding also includes $557,000 for Essex County broadband service expansion. That money will provide high-speed broadband service to households that do not have access in Jay and Wilmington, passing 1,900 households. The project will also provide digital video services and potentially a competitive telephone service.
Cuomo said the new projects will build approximately 6,000 square miles of new infrastructure and will provide high-speed internet service to 153,000 New York households, 8,000 businesses and 400 community anchor institutions.
"In addition to the vast economic benefits derived from broadband access, the projects being funded by Connect NY will create 1,400 new jobs," Cuomo said.
Vote on this Story by clicking on the Icon