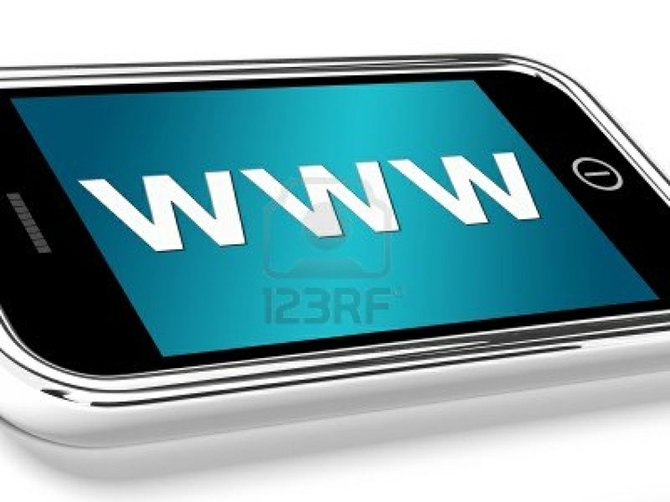 Port Henry — Tom Scozzafava just doesn't understand.
The Moriah supervisor and other town officials have repeatedly asked the state to help extend internet service throughout the community, but when Gov. Andrew Cuomo announced a $2.1 million grant to expand high-speed internet access in North Country communities March 5 Moriah was left out.
"We certainly need greater internet access," Scozzafava said. "We've spoken to the state and to Time Warner (Moriah's cable television and internet provider). We just can't get any help.
"We'll keep trying," he added. "We'll approach the state again and we'll continue to talk to Time Warner."
Eighteen broadband projects were selected to receive $25 million in Connect NY Broadband grants.
"Through the Connect NY program, we are bringing high-speed internet access to all corners of New York State," Cuomo said, announcing the grants. "The projects receiving these grants represent the very best proposals with the most potential to benefit statewide economic and community development efforts. These funds will strengthen New York's broadband capacity and encourage sustainable adoption of broadband service in unserved and under-served communities, counties and regions across the state."
Cuomo announced the $25 million Connect NY grant program in August in an effort to promote broadband internet access across the state, strengthen communities and spur economic development. More than $89 million in broadband applications were submitted.
In Moriah areas along Cheney Road, West Road and others lack internet service. Scozzafava said there are few homes in those areas so Time Warner doesn't believe it's economically feasible to provide service there.
"They've got a monopoly here," Scozzafava said of Time Warner. "They're the only internet service in town. We'll talk to them again, but I don't expect any help from Time Warner."
That leaves the state and the Connect NY program.
As part of the March 5 grant funding a $2.1 million grant was awarded to expand high-speed internet access in Schroon and North Hudson.
(Continued on Next Page)
Prev Next
Vote on this Story by clicking on the Icon