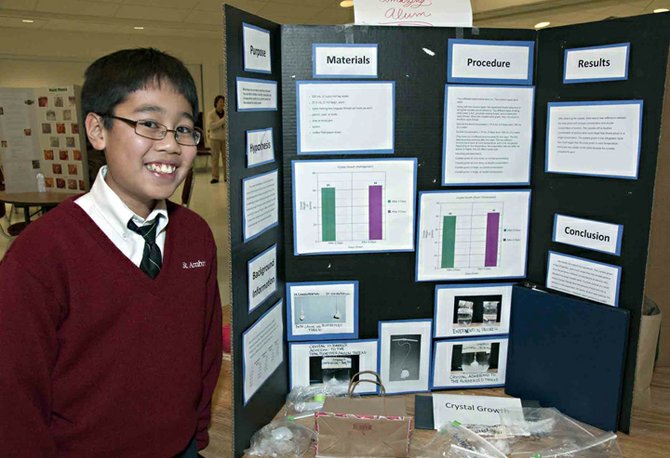 continued — In conjunction with the science expo/science fair, Ti Middle School students will hold a bake sale to raise money for a College For Every Student project. Students are raising money to visit their counterparts in Hawaii as part of an exchange program through CFES.
"The Hawaiian students are visiting our school March 18-22 and are funded through university monies in Hawaii," Mallon said. "Our students need to raise their own funds in order to fly to Hawaii and pay for food there.  If there are enough funds raised,  students from our district will travel to Dole Middle School to experience the Hawaiian culture and visit schools and colleges there next year.
"March 27 will be a very busy night and we hope that the community will take advantage of the event to see what is happening in our science programs," she said.
Vote on this Story by clicking on the Icon