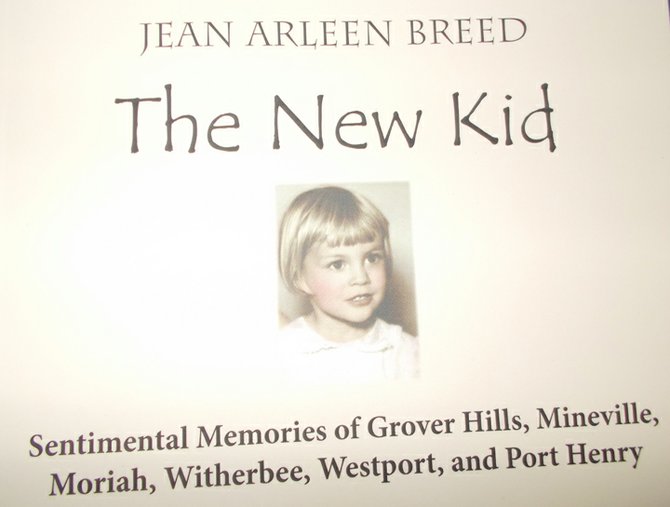 "Poems from the Champlain Valley," Breed's second book was released in 2011. It's a collection of 100 poems depicting life's journey, based on the experiences of the author.
"Among the subjects visited are the joys of childhood, the heart-shattering grief of death, the dedication of our soldiers, walks in the woods, the mysteries of life and the true blessing of friendship," she said.
"The Loss of the Lake Champlain Bridge" was also released in 2011. The first of Breed's books, it recorded the struggles of those most deeply affected by the closure of the Crown Point Bridge and its subsequent destruction.
Vote on this Story by clicking on the Icon