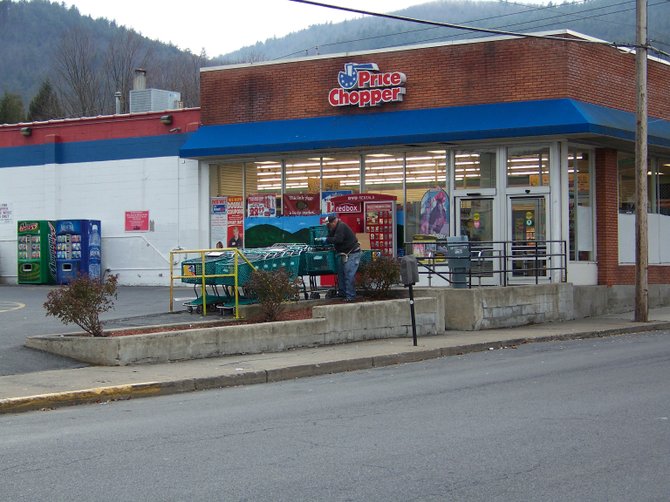 continued — While the developers' representatives have cited that the plaza development would create jobs, other town and school officials note that it is likely to merely shift jobs from one source to another, as other enterprises lose customer traffic that is attracted to the new plaza.
School Board member Linda Baker Marcella expressed concern that the project would siphon off business from existing businesses, enterprises that had supported the town and school for years.
Attorney Michael O'Connor, representing the developers, told the school board the deal represented a benefit to the school and town because they were not requesting a reduction of the assessed value of the six combined parcels — formerly homes and yards — from $822,000 to what it should be assessed at $725,000 since buildings were removed from three of the plots.
But Lake George Supervisor Dennis Dickinson said Monday that the combined parcel was most likely worth far more than the sum of its individual parts.
Marcella pointed out that the "benefit" O'Connor spoke of only amounted to $1,639 annually. Resident Anna Busser Erik told the school board she was concerned for the established businesses which would lose business to the new plaza.
School Superintendent Tim Lawson warned that the recent reduction in state aid was squeezing the school's finances, putting a burden on local taxpayers, as well as prompting the school district to cut programs and positions. He said he advocated a delay, at the least, in the deeper exemption level. Also, Marcella — for years a real estate broker — said she had yet to see a development deliver half the jobs promised to host communities.
Other area officials said that the development would be adding a costly burden to municipal services during the period that the developers were enjoying a tax break.
Marcella said that with state aid trending down and expenses continuing to rise, the school district could find itself insolvent — like other school districts in the state — in as little as 18 months.
Vote on this Story by clicking on the Icon