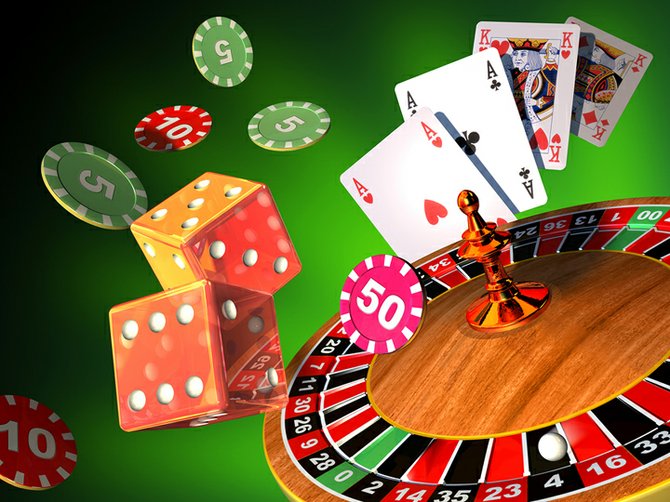 continued — In February the Essex County Board of Supervisors discussed the idea of a casino in the county, but took no action.
If Port Henry isn't selected as a casino site, Scozzafava said there are other locations in Essex County that could host a major gambling operation.
"I suggested Lowe's in Ticonderoga, but I was kidding about that," Scozzafava. "The ideal place would be the former Frontier Town."
The Lowe's Home Improvement Center in Ticonderoga closed in 2011. The large warehouse-type building at the intersection of Routes 9N and 74 remains vacant.
Frontier Town, located at Exit 29 of the Northway in North Hudson, has been closed since 1998. It's owned by Sunrise Land Development of Westchester, but the county is in the process of taking ownership because of back taxes.
While New York State will approve the locations, the casinos will be constructed and operated by private enterprises, Scozzafava said. They will create private-sector jobs and add to the local tax base.
Vote on this Story by clicking on the Icon