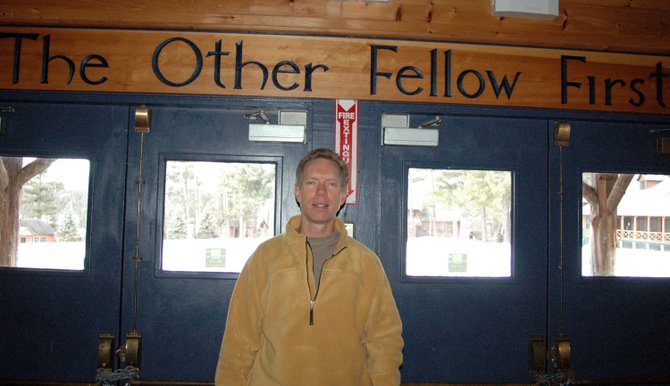 continued — Stromberg added that he is hoping to bring a nutritional education component into the camp to go along with proper eating and healthy habits.
"Providing wholesome food is one of the most important things we do at Camp Dudley to keep our campers healthy and energized," Dudley Director Matt Storey said. "The entire camp community comes together three times a day, every day of the season and we have both the responsibility and the opportunity to take advantage of that time to establish good eating habits through a well balanced diet, and Dan is the perfect person to get us where we need to be."
Stromberg said that he is pleased to be working at the camp.
"Having never been a camper, my experience comes from working at one and it has always felt like it was not just a job but like you were taken into this camp family, and I very much like that."
Vote on this Story by clicking on the Icon