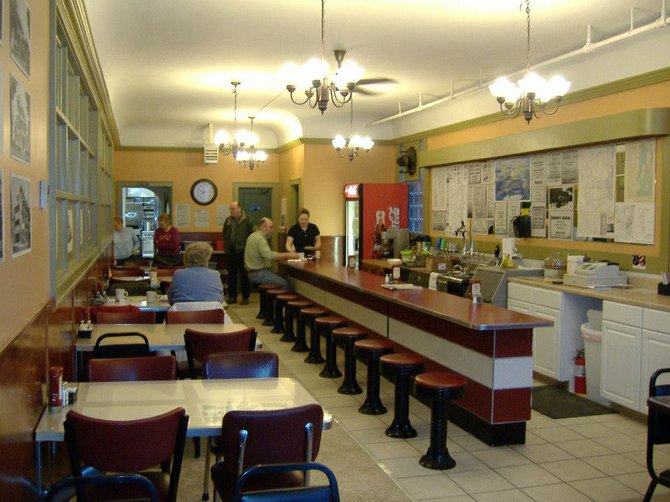 Besides the main dining area, there is an adjoining room that contains a bar, which will open as soon as Baker receives her liquor license.
In addition to drinks, there will be a limited menu offered on that side of the establishment.
In the meantime, there is plenty of home-cooked diner food available at The Squirrel's Nest.
"The reception so far has been great," Baker said. "I'm sure will get more tourists in the summer, but we're really here for the locals."
Senior citizens get a 10 percent discount off their meals the first Wednesday of every month, and there is a perch lunch every Friday.
For more information on daily specials, visit The Squirrel's Nest's Facebook page at facebook.com/pages/The-Squirrels-Nest/160432450773252
Vote on this Story by clicking on the Icon