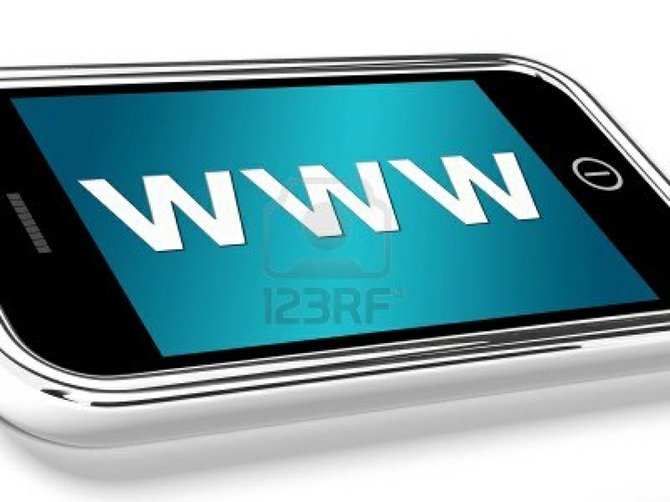 Schroon Lake — Internet will be expanded in the towns of Schroon and North Hudson to people without access to cable service.
Gov. Andrew Cuomo announced a $2.1 million grant to expand high-speed internet access in the communities March 5.
"We're very fortunate," Schroon Supervisor Mike Marnell said. "I thought the issue was dead last fall."
A year ago Schroon's town board formed a broadband committee to survey the entire town to determine internet needs. Using the results of that survey the town applied for a state grant to expand broadband service.
"We got a $300,000 grant for stormwater control last fall, but never heard about the broadband grant," Marnell said. "I'm really surprised to get it now, but I'm very happy."
The $2,162,656 Schroon Lake Next Generation Broadband Project will allow Slic Networks Solutions to provide high-speed, low-cost broadband service to 457 households in the unserved areas of Schroon and North Hudson. The service will be delivered utilizing fiber to the home technology.
"It'll bring service to Charley Hill Road, Hoffman Road, Paradox — the areas that don't have cable," Marnell said.
The Schroon Lake hamlet has internet service provided by Time Warner Cable.
As part of the project Slic will also provide wireless hot spots for frequently visited public locations, including the public beach in Schroon Lake.
"That's a very nice feature," Marnell said of internet access at the beach. "It's the nicest spot in town. Now people will be able to relax with their laptop or phone and get on the internet."
The Schroon-North Hudson project is part of a statewide $25 million project to expand high-speed internet access in rural upstate and under-served urban areas of New York through the Connect NY Broadband Grant Program.

Eighteen broadband projects were selected to receive Connect NY Broadband grants.
"Through the Connect NY program, we are bringing high-speed internet access to all corners of New York State," Cuomo said. "The projects receiving these grants represent the very best proposals with the most potential to benefit statewide economic and community development efforts. These funds will strengthen New York's broadband capacity and encourage sustainable adoption of broadband service in unserved and under-served communities, counties and regions across the state."
(Continued on Next Page)
Prev Next
Vote on this Story by clicking on the Icon