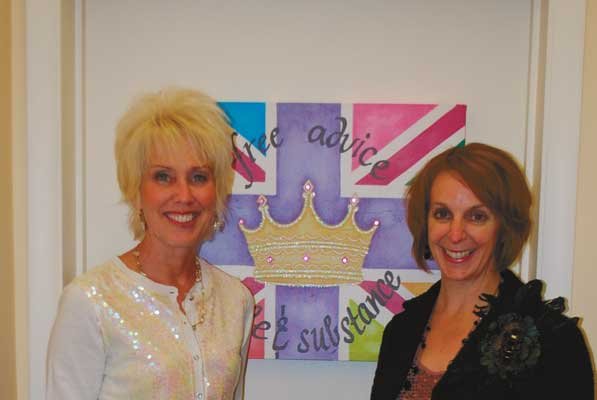 Sleeping together: Be realistic and be honest, so they will be safe. You are well within your parental rights to state your beliefs and expectations. Young people need accurate information shared in a straight forward and non-threatening manner. Fear has never been an effective deterrent to exciting behavior. We have found that parents who allow sleepovers, usually regret that choice in the future.
Remind him of what others seek in a partner. We asked some of our younger readers what they found appealing in a dating partner. Here are their words of wisdom:
• Remain optimistic in all situations. I like somebody who can always look on the bright side.
• Be honest. Don't tell your friends one thing and me another.
• Don't smell bad, but don't wear too much cologne or perfume. Brush your teeth and look good. Wear nice shoes. Looking put together means that you value the other person.
• Work. Nobody likes a partner who is not pursuing a future. Whether it be working hard in school or in a career, make it a priority.
We believe that if you choose the top three qualities that you value in a relationship and make these your platform, you will be off to a good start. Respect his relationships by not talking about it with others. And, lastly, don't pry. If you are approachable and respectful of him in his trials and errors, he will come to you when he needs advice!
A S K Style & Substance:
Michele Armani and Sally Meisenheimer
creative life coaching solutions
Email your questions or request a life coaching appointment to yourstyleandsubstance@gmail.com for more information: visit our website at yourstyleandsubstance.com
Vote on this Story by clicking on the Icon