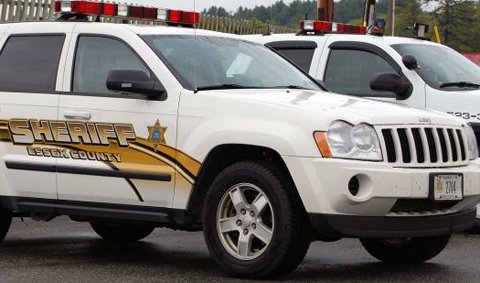 continued — In addition, the Sheriffs' Institute operates a scholarship program that provides one scholarship to each of New York State's Community College's Criminal Justice Programs. This program is designed to help attract the best and the brightest to the criminal justice vocation.
For more information about the Sheriffs' Summer Camp and other Sheriffs' Institute Programs, visit our website, www.sheriffsinstitute.org or simply google "Sheriffs' Institute kids" and it will be your first option.
All donations made to the New York State Sheriffs' Association Institute are tax deductible. In addition, Sheriffs' Institute is registered with the New York State Attorney General's Charities Bureau.
Vote on this Story by clicking on the Icon