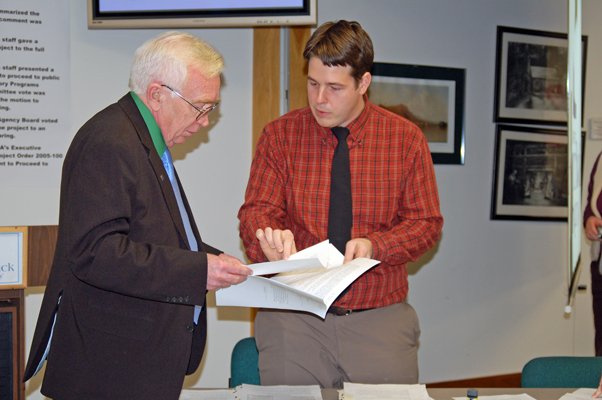 continued — ORDA
The Senate confirmation of ORDA appointments spelled good news for North Creek, home of the ORDA-operated Gore Mountain Ski Center.
Robert Francis Flacke, who has been serving as the Warren County representative on the ORDA Board, was reappointed. And Jill Ruhm Broderick, owner of Broderick Real Estate in North Creek, was appointed to the Board for the first time.
In addition, J. Patrick Barrett will continue serving as ORDA Chair. He is chairman and CEO of CARPAT Investments, a private investment company. Previously, he was chairman and CEO of Avis.
"I am pleased to welcome this distinguished group of men and women to our administration," Gov. Cuomo said. "Their experience and commitment to public service will enhance our efforts to make government work for all New Yorkers. I congratulate them on their confirmations."
Vote on this Story by clicking on the Icon