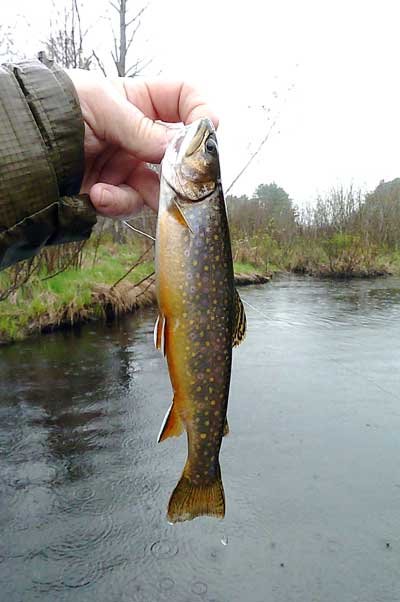 Bear cubs can be just as adventuresome, until their mother cuffs one of them upside of the head. Immediately, they learn to pay attention to mom. If human mother's had such resolve, there would be far less trouble in modern society.
I never cease to marvel at the awkward aeronautics of fledgling birds.
Flying is one of the activities where it surely pays to pay attention to mom. It is often a feathered equivalent of watching a teenager walk face first into a closed door without even attempting to open it.

The entertainment isn't always pretty to watch, especially when it involves prey.
I once witnessed a raccoon devour a nest full of young robins, despite the mother's best effort to ward it off. It was heart rendering to hear her calls, and to watch as the raccoon climbed down the tree to scavenge the lone bird that had escaped the initial attack.
All the frantic mother bird could do was watch the danger from a safe distance, and scold the raccoon. The parallels to a human family in distress were eerily similar, and equally disturbing.

Whether for bass or trout, it is the time to get out
Anglers looking to get out this weekend will find a variety of water conditions, ranging from high to very high.
The recent rains have kept most local waters running at spring levels or above.
Currently, the Saranac Lakes are at spring levels, forcing many lakeside residents to wear hip boots to get to their docks.
I spent the weekend fishing on the lakes, and on the small streams and beaver dam ponds.

The big lakes offered up plenty of bass and a few pike, while the beaver dams were equally productive with brook trout devouring flies as fast as I could cast them.
Joe Hackett is a guide and sportsman residing in Ray Brook. Contact him at brookside18@adelphia.net.
Vote on this Story by clicking on the Icon
More like this story